MEDIUM CALIBER FLEX CHUTES
Nobles Worldwide is the world leader in the design and manufacturing of a full spectrum of NATO medium caliber composite ammunition flex chutes to include 20MM, 25MM, 30x113MM, 30x173MM, 35MM and 40MM "Super Forty".
For nearly 65 years, Nobles has been the only trusted source when reliability, performance and durability cannot be compromised. Nobles continues to be the premier provider of ammunition flex chutes to NATO forces worldwide, offering unmatched quality and life cycle savings, through the use of superior materials and proprietary manufacturing techniques. Providing both custom and "off the shelf" lengths and configurations, Nobles can accommodate any feed system requirements.
Nobles' aluminum and composite framed flex chutes are built to provide the optimal level of flexibility for every unique configuration. Levels of flexibility can vary by application due to length, open versus closed frames and other factors.
For specific configuration measurements, or additional information, send you request to: engineering@noblesworldwide.com.
NOBLES MEDIUM CALIBER FLEX CHUTE OFFERINGS

Nobles 20MM accommodates the following weapons:

M61 Vulcan Cannon
M197 Gatling Gun


Nobles 25MM chutes accommodate the following weapons:

Mk38
M242
GAU-12
KBA
GAU-22


Nobles 30MM chutes accommodate the following weapons:

MK44 Bushmaster
MK-2 30MM
GAU-8


Nobles LW30MM chutes accommodate the following weapons:

M230
M230LF


Nobles 35MM chutes accommodate the following weapons:

35MM Bushmaster III


Nobles 30MM/40MM Universal chutes accommodate the following weapons:

MK44
MK44 "Stretch"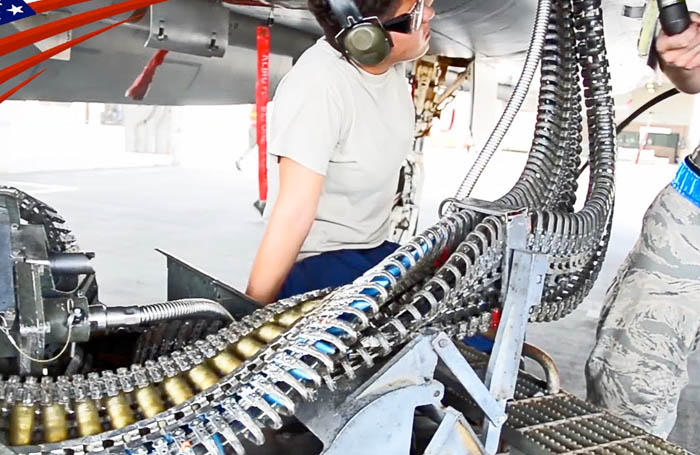 Maximize flexibility in the most demanding configurations
---
Reduced weight over legacy steel and aluminum chutes through the use of lightweight composite materials
---
Increased strength and durability of up to four times greater than that of steel and aluminum chutes
---
Corrosion resistance for extended life in austere environments and compliant with MIL-STD 810
---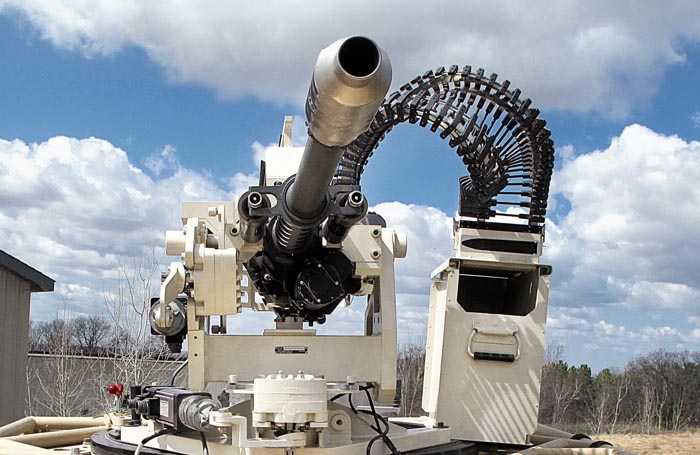 Optimize ammunition flow through proprietary guiding profiles
---
Ammunition control throughout the feed path reducing friction and the required "pull force" from the gun
---
Smooth transitions from the ammunition can to the weapon
---
Standardized connection to all NATO weapons and ammunition cans
---